Maximizing Media Enjoyment: The Screen-Off Experience
Are you tired of holding your phone or tablet while watching or listening to your favorite media? Do you want to save battery life and reduce eye strain while still being able to enjoy your content?
Look no further! This guide will show you how to maximize your media enjoyment by consuming it with the screen off. From using built-in features to downloading third-party apps, you'll learn the best ways to listen to music, watch videos, and more without the need for an active display. So sit back, relax, and let's get started on enhancing your media consumption experience.


Step 1:Open "playstore" app.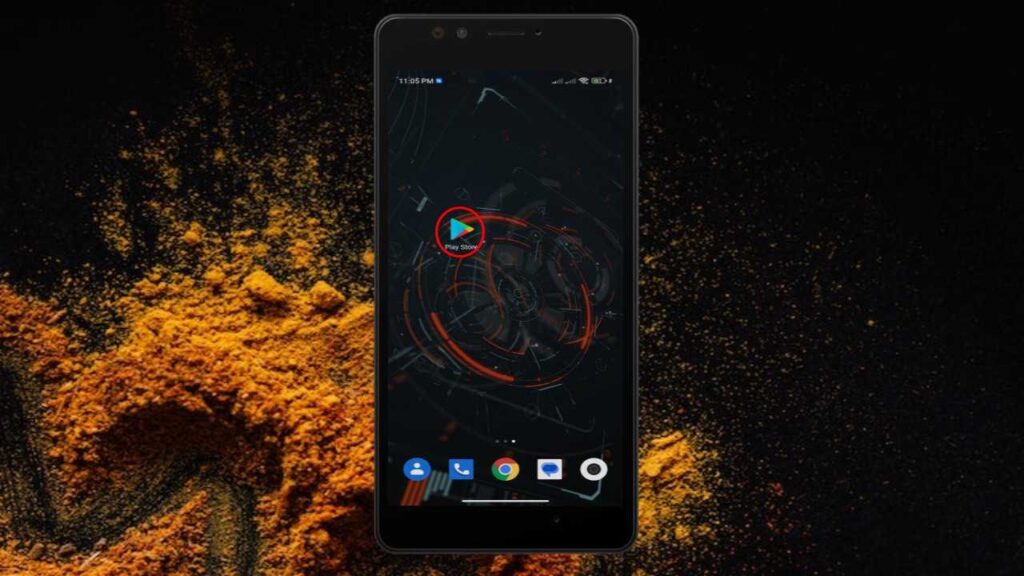 Step 2:Tap on the "search box".
Step 3:Search for black screen.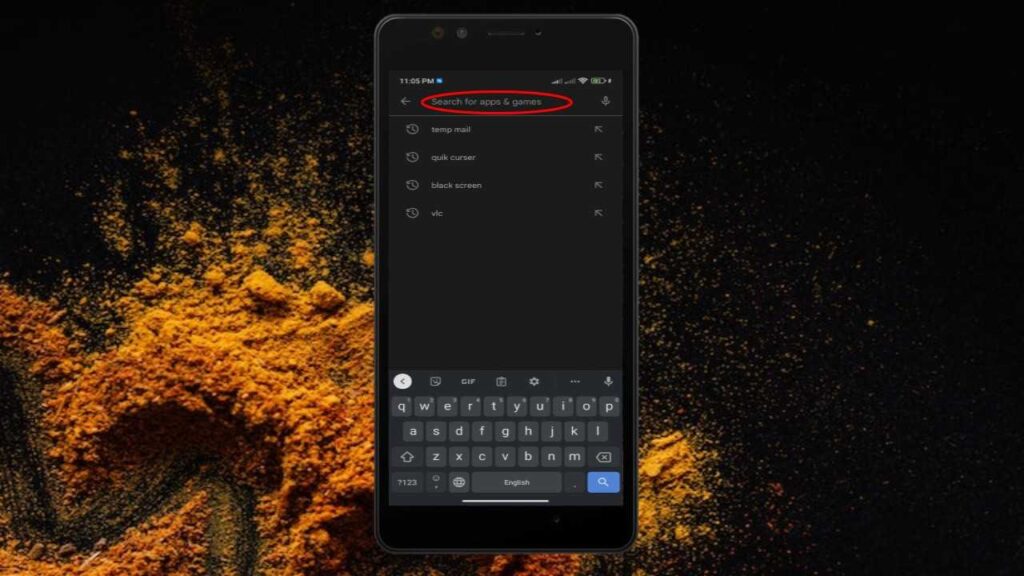 As you can see here
Step 4:Look for the app highlighted below
Step 5:"Install Black screen": video screen off app
Step 6:After installation open the app.
Step 7:Allow the permission.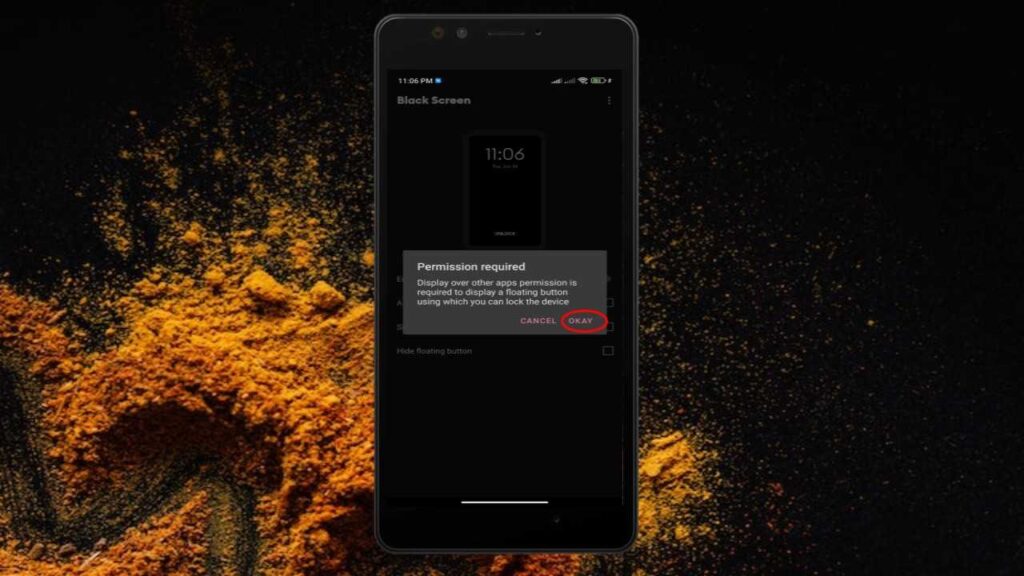 Step 8:Select "black screen" app.
To allow the permission on the button.
As you can see here.
Now to enable black screen on the button highlighted below.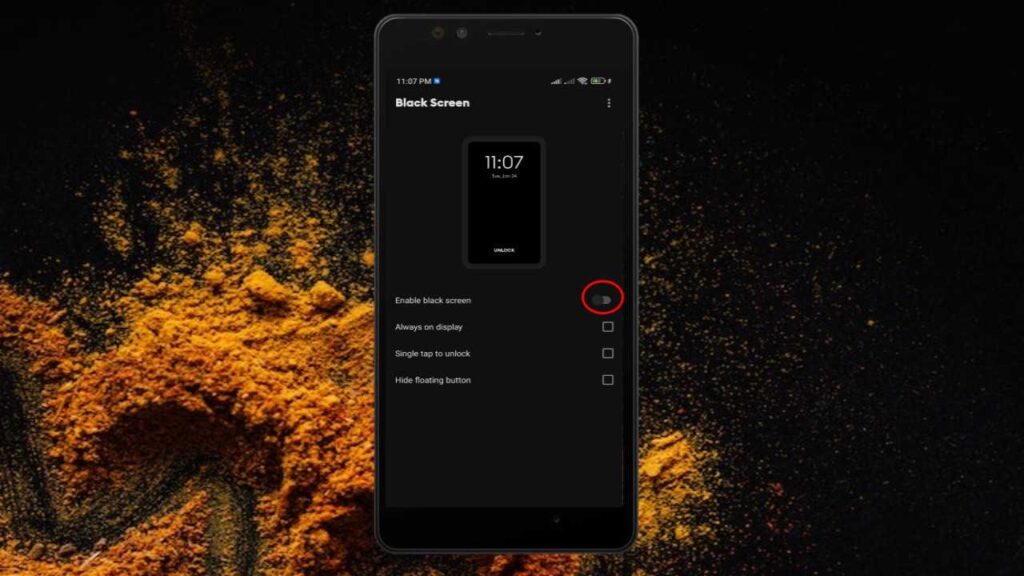 After enabling this small lock icon appears
Now open any media you want to enjoy.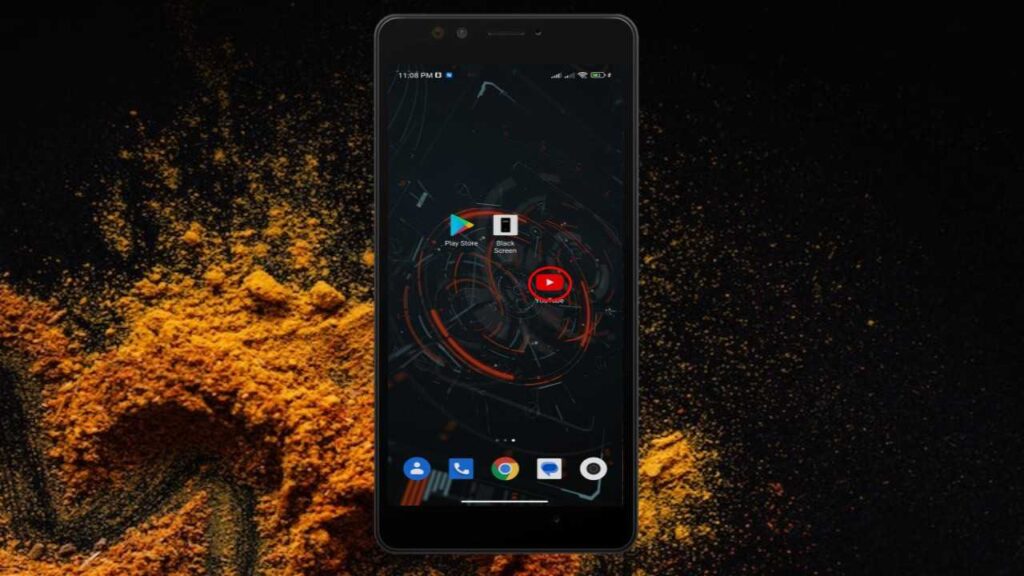 You can see the "small lock icon" here just tap on that after the video played.
As you can see the screen is black now which means the app is working. To on the screen just single tap on screen
Now tap on "Unlock button"
There is another method if you think that the small lock icon is annoying. Just open the black screen app.
Now check the hide floating button, as you can see below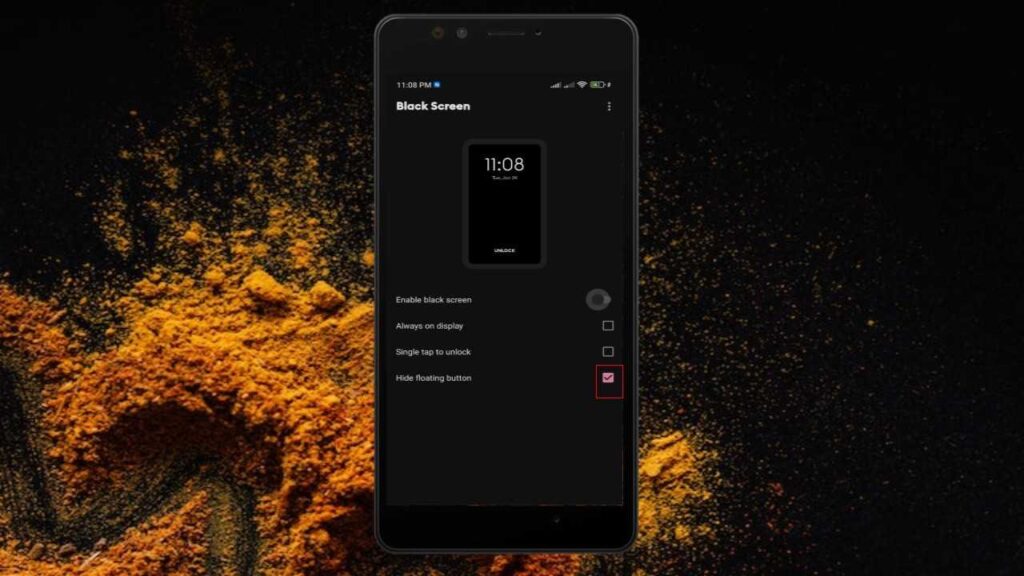 Now open the video /media you like.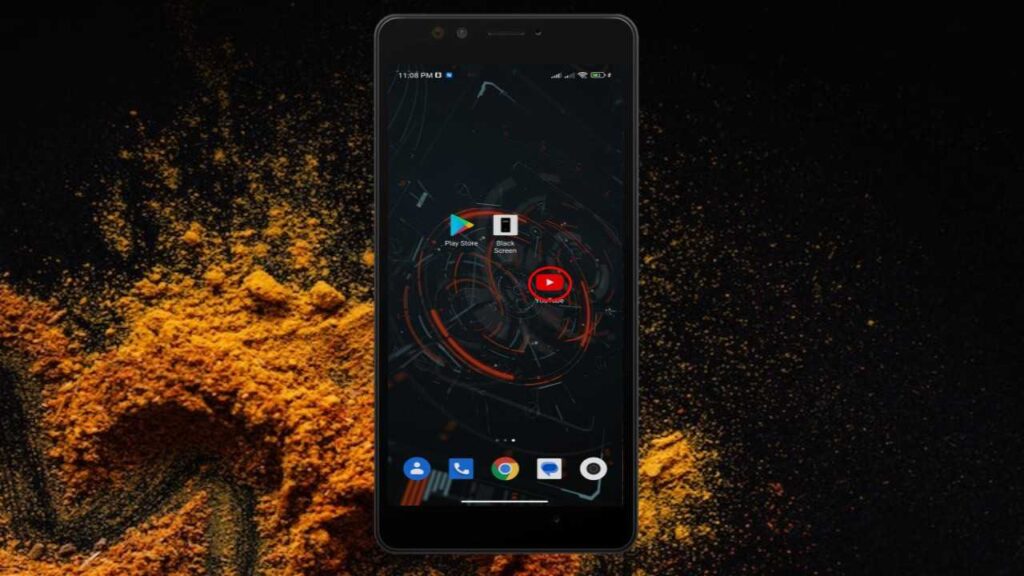 Just drag down the notification bar.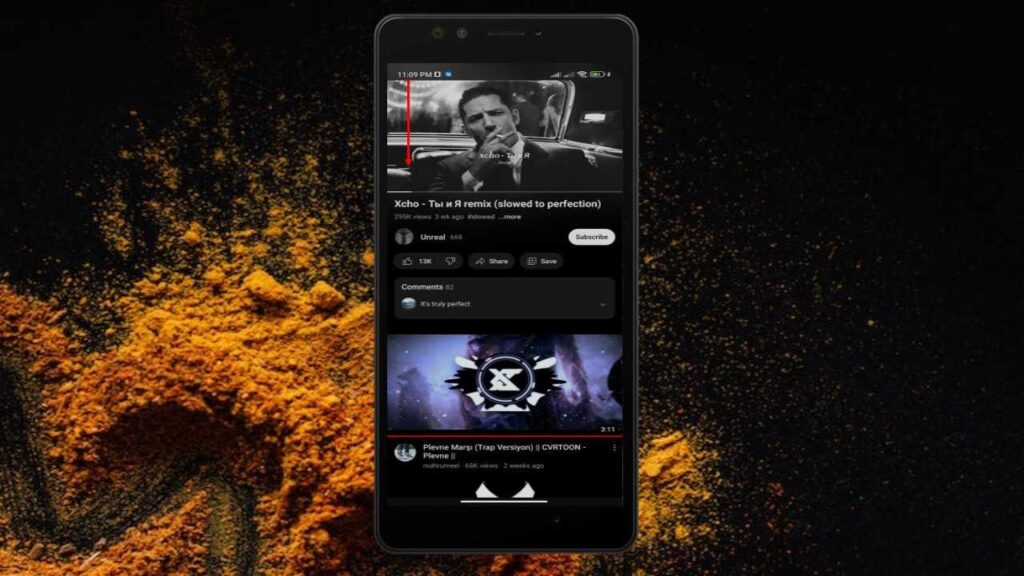 Here tap on the lock button of black screen notification.
You can see black screen is on now. To on the screen back just single tap on screen.
Now tap on the unlock button.