E-pub files have become the most popular format for eBooks. They are very convenient to store and share because they are in a digital format, unlike physical copies of books.For people who have large collection of PDF books, Epub reader on their android phone has enormous importance. Generally, android phones have default e-book reader app with small set of capabilities.
There are many third-party e-book reader apps available in android ecosystems. You can find Epub reader android app in Google play store. We will talk about how to open epub file on your android phone and how to install epub file reader app on your android phone.
Step 1:Open playstore app.
Step 2:Tap on the search box.
Step 3:Search for readera app in the search box.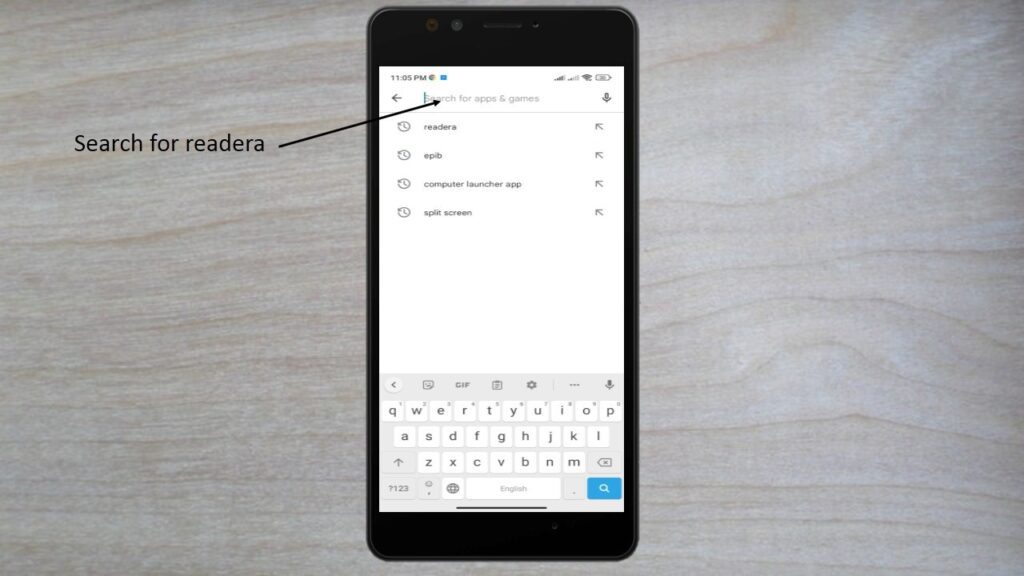 "Readera" as you can see in the search box.
Step 4:Look for readera app with highlighted below
Step 5:Tap on the install button.
Step 6: After the installation open the app.
Step 7:Tap on the continue button .
To access menu tap the three lines in the upper left corner .
Here you can find all features.
Step 8:Tap on the (+) sign
To access all files in the device check "Everywhere on the device"box
Tap configure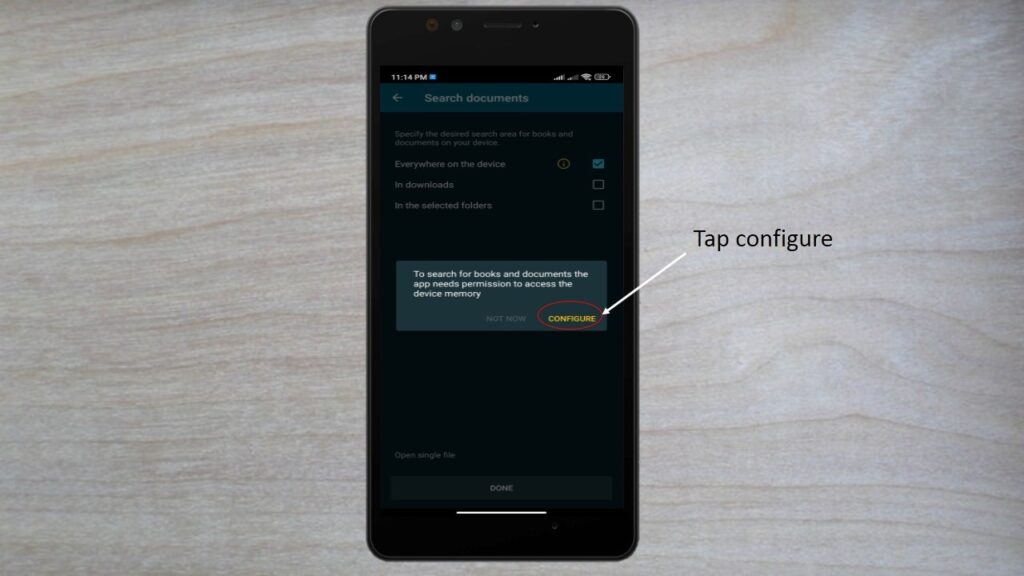 To access download files check "In downloads" box.
Tap configure To access particular folder check "In the selected folders" box
Tap on add folder button
Step 9:To access a single file tap "open single file"
Step 10:Now select the epub file you want to open.
Here you can see the epub file is opened.
To access the menu tap in the center as highlighted below.